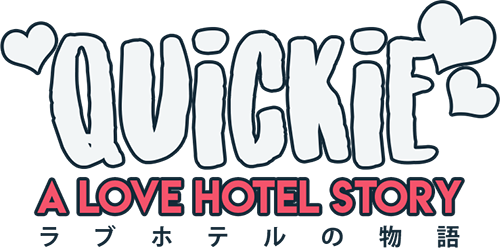 Quickie: A Love Hotel Story (v0.24.4p)
Quickie: A Love Hotel Story is an erotic management dating-sim where you manage a love hotel and develop romantic relationships in the city of Tokyo.
Story:
Just before graduating, you are struck with the knowledge that your family business is on the brink of closure. In a last attempt to keep it open… you turn it into a love hotel! But why is the hotel manager acting so odd? And what happened to the family business? Unravel the mystery in this love hotel story!
Features:
Multiple romantic options + other characters to meet (with more to come!)
Many locations to explore in Tokyo!
Love hotel management game!
Fully animated h-scenes with partial voice acting!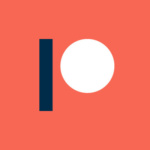 Support us on Patreon to get exclusive content, participate in polls and see the latest updates!
Would you like to host our game on your website?