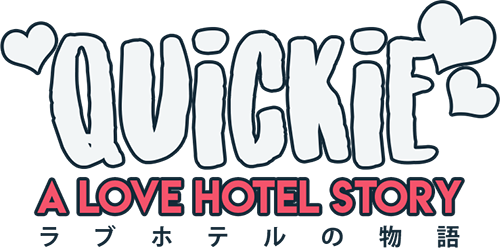 Quickie: A Love Hotel Story (v0.13.2)
Quickie: A Love Hotel Story is an adult management, dating simulation game that features and expands on all our characters from Quickie (short visual novel series).
Story:
Play as a young university student in his final year of study in Tokyo, Japan. Just before you graduate, you are struck with the knowledge that your family hotel run by your parents will be closing down. In a last attempt to keep it open, you take the reigns on managing the hotel... and turn it into a love hotel!
Features:
Multiple romantic options +  other characters to meet (with more to come!)
Many locations to explore in Tokyo!
Love hotel management game!
Fully animated h-scenes with partial voice acting!
Would you like to host our game on your website?
How often will you release builds for Quickie: A Love Hotel Story?
We aim to release a new build ever 2-3 months on Patreon, depending on the content needed for the upcoming build. Patrons will also be able to see work in progress posts throughout the development.
We will release public builds less often. Roughly speaking, the public build will be released every 4-6 months.
Will you be translating Quickie: A Love Hotel Story?
Yes, but not right now. Unfortunately, as the content is still being created and prone to being changed, we won't be translating the game until the content is done.
I'm now a Patron, but I am having trouble playing the games / accessing the exclusive content.
I want to join the team! Are you hiring?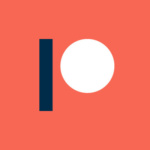 Support us on Patreon to get exclusive content, participate in polls and see the latest updates!