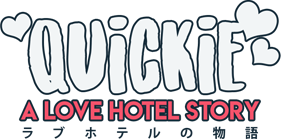 Quickie: A Love Hotel Story is a management, dating simulation game that features
and expands on all our characters from Quickie: Short Visual Novel Series.
ABOUT US
Hi, we are Oppai Games! A small team of two who are passionate about making beautiful and fun erotic games.
Our team consists of: Lykonis (Lead Artist and Animator, Writer, Game Designer) and Fibs (Developer, 3D Artist, Game Designer)
If you like our games, want to see how we work, want to get your name in game or just want to give us a wee tip - any amount is incredibly appreciated and we thank you for your contribution!
♥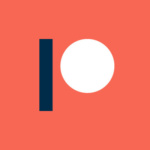 Support us on Patreon to get exclusive content, participate in polls and see the latest updates!